A Reliable Specialty
Pharmacy Partner
Liberty Senior Care is dedicated to providing quality care that goes beyond the pharmaceutical industry standards. With more than 15 years of combined experience between the pharmacists, we have been collaborating with various establishments to improve the overall healthcare system in Ontario, Canada.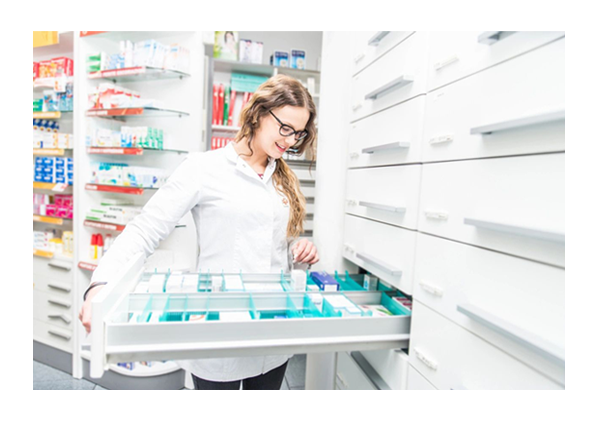 Our pharmacy handles the delivery of prescribed medicines in the region as well as medication training for staff members in all types of medical practices. We also have a 24/7 phone support hotline, accessible to both professionals and patients in case of any urgent pharmacy matters. 
Get to Know the Brilliant Minds Behind Our Pharmacy
Joseph Faltas and Beshoy Rizk are the managing pharmacists of Liberty Senior Care. Under their leadership, they continue to provide excellent pharmaceutical and staff support services for your clients.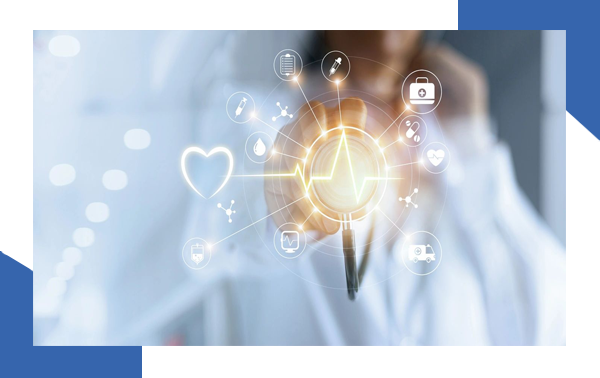 Our team is a trusted partner of different organizations and healthcare providers.  Our pharmacy assists in the transition of patients from acute care hospitals to their community.
We work closely with hospitals, rehabilitation centres, physicians, and medical clinics. It is our primary goal to quickly and accurately dispense medication to these primary healthcare units.
These caregiving facilities of varying sizes, together with our staff, all have the same goal: to provide the highest quality care in the safest, most efficient manner. 
Owners and operators of these complexes rely on us for their pharmaceutical products and support inquiries. Medication information is available around the clock to support staff in providing medical care. 
We assist staff members and individuals living in supportive housing environments. These settings include rehabilitation and mental health facilities and group homes for the most susceptible patients.