Pharmaceutical Services
That Goes Beyond Your Expectations
As a specialty pharmacy, Liberty Senior Care Inc aims to bring the best healthcare services possible for our clients in Ontario, Canada. Our professionals assist in several areas, including the following:
Clinical Support:
A Higher Level of Service
Liberty Senior Care Pharmacy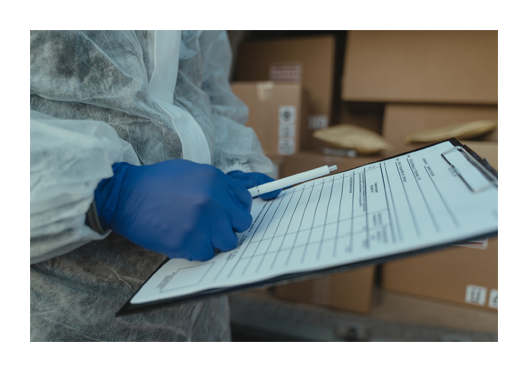 We prepare and deliver medications to our healthcare partners weekly. This prescription packaging method helps patients, such as those under long-term care or assisted living facilities, take the right dose on time.
Scheduled educational services provided on a regular basis
In-services scheduled on a regular basis
Additional in-services can be scheduled on request
Topics include but not limited to (the use of inhalers, glucometers, insulin storage and administration, narcotic handling, naloxone kit usage, …..etc.)
Low income seniors, Ontario Drug Plan covered drugs: $0 fee
High income seniors, ODB covered drugs: $4.11 per drug
We accept all Drug plans including government and private plans
We help residents receive their optimum coverage and qualify for government programs.
Dispensing medications in compliance packages.
Clinical pharmacist visits facility/patient for medication reviews
24/7 hot line for clinical support
Provide the facility with a reliable way to handle and dispose of different types of medications (e.g. controlled drugs, hazardous, cytotoxic medications,....etc)
Educational support for patients, families and health care workers
Our pharmacists train staff members on the safe administration of medicines for patients who need additional care. These personnel include medical professionals in the following settings: