Accessible
Remedies
for the Most Vulnerable
Liberty Senior Care Pharmacy is a specialty pharmacy located in Etobicoke, Ontario that assists clients in conveniently ordering, delivering, administering, and reimbursing specialty and conventional drugs. We have been a reliable source of pharmaceutical support for seniors in all types of assisted care living in and around the Greater Toronto Area.

Our dedicated support teams work with physician and specialist offices, medical clinics, hospitals, and other care institutions. We also serve patients living in different settings, such as retirement homes, supportive housing, assisted living, group homes, and transitional facilities.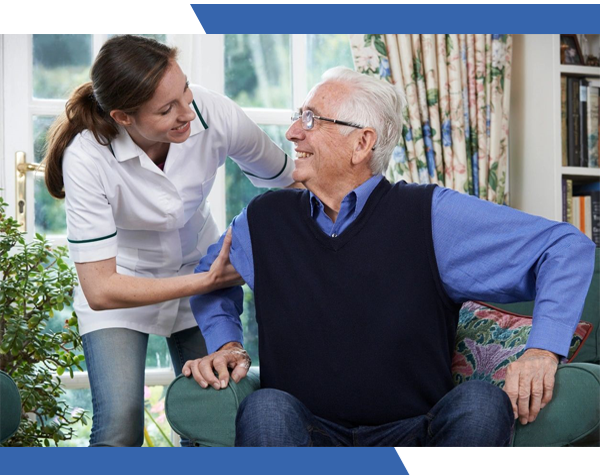 In our continuous efforts for a better healthcare system, our pharmacists will go to your location to conduct a medication review for your patients and other clinical services. We help patients adhere to their medication with compliance packaging delivered weekly.
We also offer medication training for staff members working in the healthcare sector to ensure the safe handling of medications. This program includes preparations for government inspection and accreditation.
Our interdisciplinary team includes: